Curly hair is back in trend. Come in to make your hair impressive and beauty.
Our stylists specialize in Curly Hair.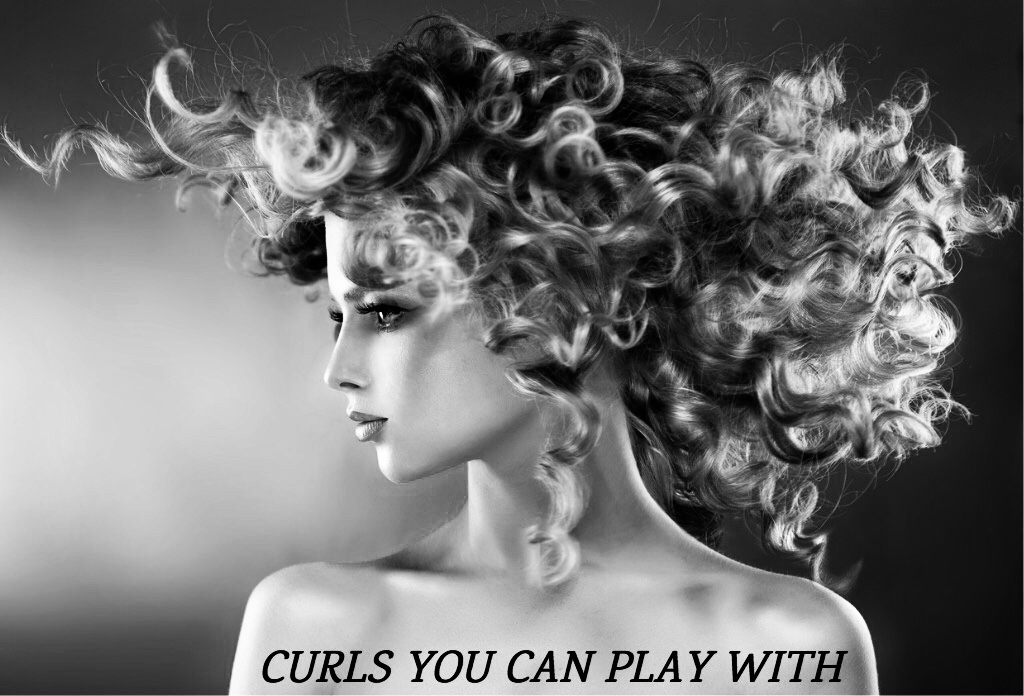 Federico finds innovation in the most unlikely of places allowing him to find the perfect techniques to tame your curly locks. Curly hair is out of the mold and the techniques required are very different. It takes a bit of genius and innovation to realize a curly cut from just an idea or photo. The art of cutting hair like that has is an extremely wonderful and precise experience.
"Curly hair is something amazing, the natural curl pattern is not something even the best perms can make!" – Federico
Dry cutting curls is the key to creating the right look without you going home with frizzy unmanageable hair. The traditional cutting rules are thrown out the window for Curly Hair and instead it is a very emotional cut where feeling and eye are principal.
*Image Source: POPSUGAR Photography / Benjamin Stone
Besides an amazing haircut, we have also the best products to take care about your hair.
Whether it's wavy, curly or tight texture, curls have special needs.
CURL MOJO products are specially formulated with sophisticated ingredients and necessary nutrients, using the latest scientific breakthroughs. They are designed to enhance curls with moisture, definition, shine and bounce, while providing frizz-control.
Our meticulous selection of ingredients, ensures that our products are gentle on the hair and deliver the necessary results to improve the quality of your curls.
We have 3 lines of the product: Care, Style, and Finish.
• STYLE •
Curl Mojo "STYLE" tools define curls, control frizz and leave hair soft and bouncy with playable hold!
• FINISH •
Curl Mojo "FINISH" tools leave your curls soft and bouncy with playable hold!
Fix is a water based pomade with the personality of a hair spray! It's protein based formula, infused with peppermint, ginseng and aloe, amplifies curls while providing control and soft hold, with a semi matte finish.


A versatile, non-aerosol setting mist. Its formula, infused with botanical extracts, is gentle on the hair and provides strong and flexible hold. It can be used on wet or dry curls without the worry of stiffness or stickiness. Hold is a great tool to use in high humidity conditions! It locks-in and prolongs your hairstyle, while preventing curls from getting frizzy.


SHINE – Luminous Spray

$20

Shine is a tool with the magic touch!

Its unique and lightweight formula, infused with Marula oil, hydrates curls, revives dry ends and smoothes rough texture. It eliminates frizz and adds abundance of shine! It can be used on wet or dry hair. It will leave your curls begging for more!